For those seeking a peaceful and vibrant retirement destination, the best places to retire in East Texas present an ideal blend of natural beauty, welcoming communities, and a rich cultural heritage that offers you the opportunity to relax, unwind, and embrace a slower pace.
Longview: The Heart of East Texas
Nestled in the heart of East Texas, Longview offers retirees a warm and inviting atmosphere. The city boasts a low cost of living, excellent healthcare facilities, and a rich history. The Longview Museum of Fine Arts hosts a collection of captivating works from both local and international artists
The Cargill Long Park and the Paul G. Boorman Trail System offer ample opportunities for outdoor activities such as hiking, biking, and birdwatching. Moreover, the city's proximity to Lake O' the Pines and Caddo Lake allows retirees to indulge in fishing, boating, and other water-based recreational pursuits.
Longview is close to larger cities as well, at 2 hours from the Dallas metroplex, 1 hour from Shreveport, and 45 minutes from Tyler.
Tyler: The Rose Capital of America

Situated just a short drive from Longview, Tyler is renowned as the "Rose Capital of America" due to its impressive rose-growing industry. With its picturesque rose gardens and vibrant downtown, Tyler exudes charm and tranquility. The Tyler Rose Garden, spread over 14 acres, boasts more than 500 varieties of roses and offers retirees a delightful spot for strolls and picnics.
Tyler is also home to numerous medical facilities. The highly regarded UT Health East Texas ensures retirees have access to top-notch healthcare services. The city's cultural scene flourishes with events like the Texas Rose Festival and the Tyler Museum of Art, which showcases a diverse range of exhibits.
Nacogdoches: The Oldest Town in Texas
For retirees seeking a blend of history and natural beauty, Nacogdoches is a hidden gem. Known as the "Oldest Town in Texas," Nacogdoches boasts a rich heritage showcased through its well-preserved historic downtown district. The city's brick streets, charming storefronts, and unique architecture create a nostalgic ambiance that is perfect for leisurely exploration.
Nature lovers will be enthralled by the abundant natural wonders surrounding Nacogdoches. The Ruby M. Mize Azalea Garden and the Pineywoods Native Plant Center offer stunning displays of native flora, while the nearby Davy Crockett National Forest provides opportunities for hiking, camping, and wildlife observation.
Jefferson: A Historical Riverside Retreat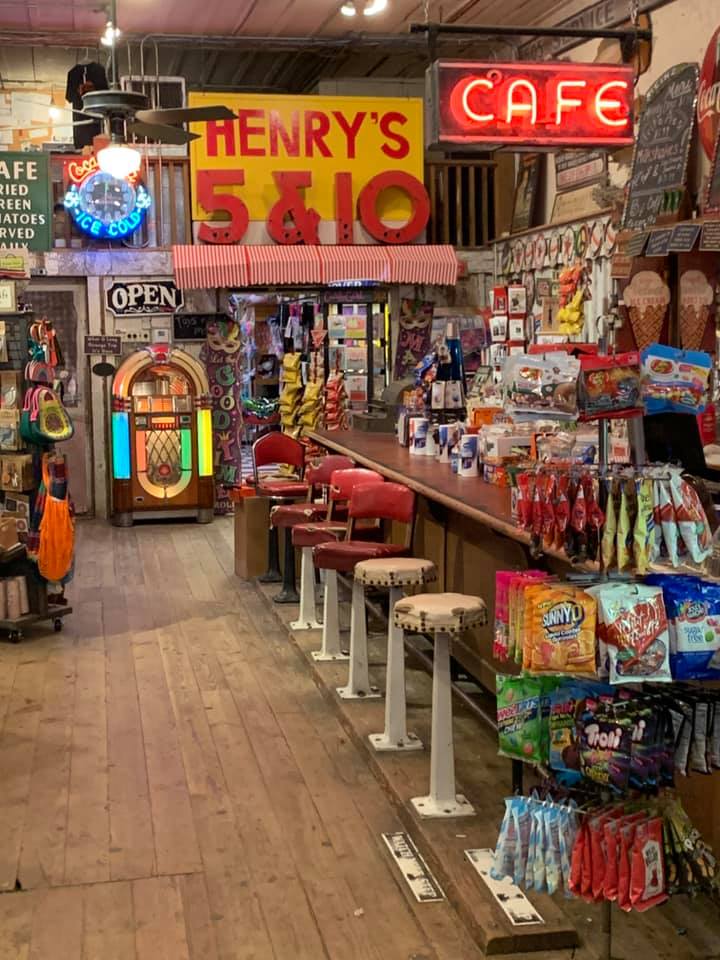 Situated on the banks of the Big Cypress Bayou, Jefferson offers retirees a serene and picturesque setting. This historic town preserves its 19th-century charm through its well-preserved buildings, antique shops, and bed-and-breakfast establishments. A leisurely stroll along the town's streets feels like stepping back in time.
Jefferson is a haven for history buffs. It offers attractions such as the Jefferson Historical Museum and the Museum of Measurement and Time providing insights into the area's rich past, and local shopping attractions such as the historic Jefferson General Store. The town's proximity to Caddo Lake, a sprawling maze of bayous and wetlands, offers retirees the chance to immerse themselves in the beauty of nature through boating and fishing expeditions.
Marshall: A Blend of History and Modernity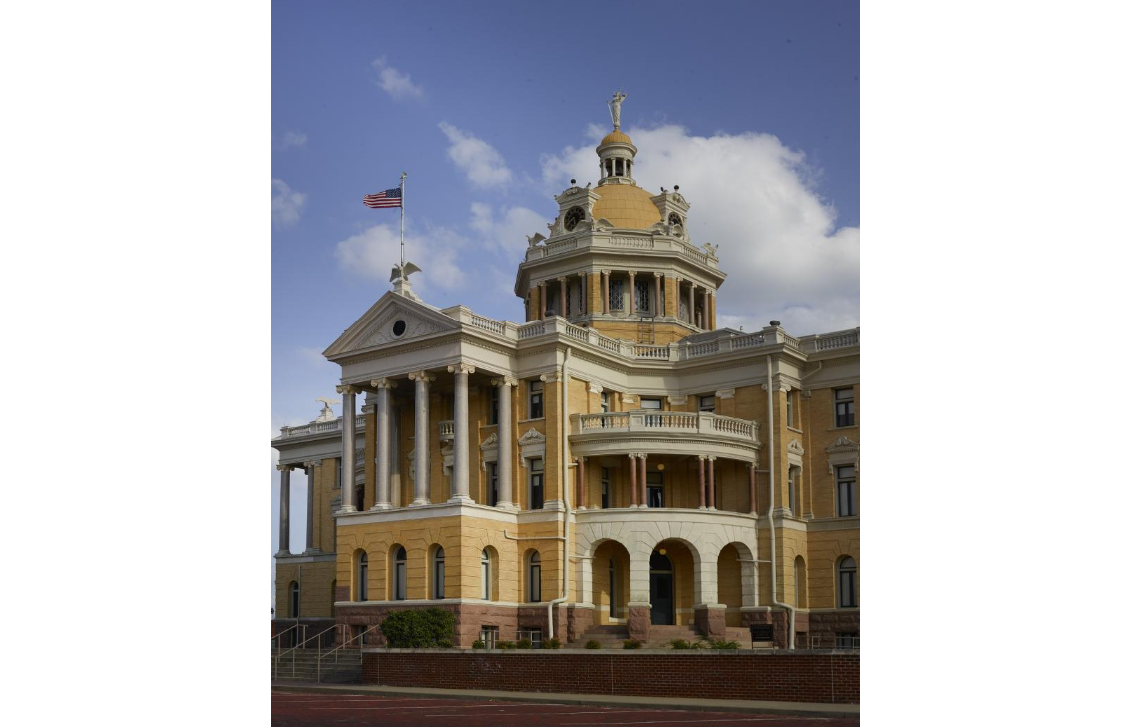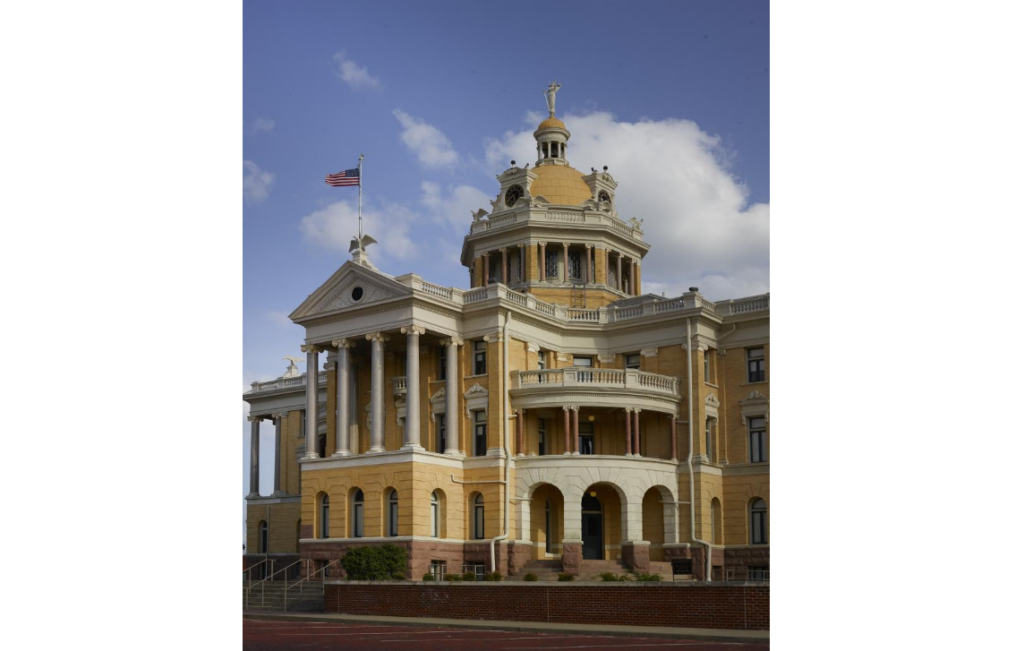 Marshall, the seat of Harrison County, combines a rich history with modern amenities, making it an intriguing retirement destination. The city's historic downtown district offers charming shops, art galleries, and delightful eateries. Marshall is also home to several museums. The Harrison County Historical Museum and the Starr Family Home State Historic Site allow retirees to delve into the area's past. The city's proximity to Caddo Lake and Lake O' the Pines provides opportunities for outdoor recreation, such as fishing, boating, and birdwatching.
Where are the best places to retire in East Texas?
The choice is yours. Retirement should be a time of relaxation, exploration, and enjoying life's simple pleasures. Retiring in East Texas offers a delightful combination of small-town charm, natural beauty, and a welcoming community. East Texas presents an ideal destination for retirees seeking a peaceful and fulfilling retirement. Whether it's Longview, the rose gardens of Tyler, the historical charm of Nacogdoches, or the riverside retreat of Jefferson, each of these East Texas towns offers a unique and enticing atmosphere for retirees to call home. So, pack your bags and embark on a new adventure in one of these wonderful East Texas retirement havens.
If you'd like to talk to a fiduciary financial advisor in Longview and make sure you are able to retire comfortably, email me at [email protected] or call 903-471-0624 and we will get started.