Retirement is yours to enjoy.
We're here to help you make the most of it.
Until we get the opportunity to hear your story, here's a bit about ours.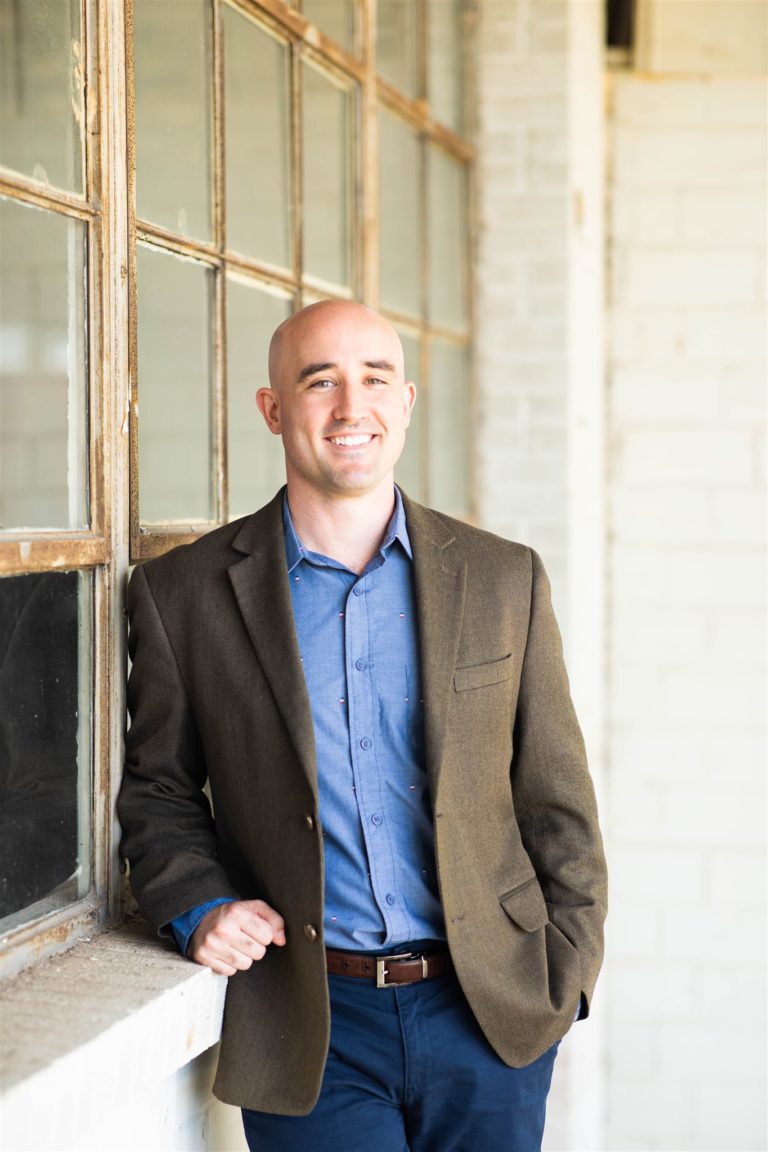 Brandon Renfro Ph.D., CFP®, RICP, EA
Hi, I'm Brandon. I live in Hallsville, TX with my wife, Callie, and our two kids.
As a former professor of finance, I am accustomed to simplifying complex topics and explaining them in plain English.
I am an Infantry Major in the Arkansas Army National Guard.
In addition to my academic background I have earned a specific set of professional credentials that allow me to offer specialized advice in the area of retirement income planning.
CERTIFIED FINANCIAL PLANNER™
This is the gold standard of financial planning certifications and covers a broad range of areas. In addition to general financial planning, CFP® professionals must be knowledgeable about investments, taxation, retirement planning, and risk management.
Retirement Income Certified Professional
This tightly focused credential is a deep dive into all things retirement income planning. From understanding distribution strategies and their application to structuring investments to support income in retirement and Social Security, retirement taxes, and the income planning process.
IRS Enrolled Agent
Enrolled agents are tax experts that demonstrate knowledge of tax law by passing a three-part examination series over the U.S. Tax Code. Although I don't prepare tax returns, the work I do for clients requires me to understand the impact of taxes and incorporate that knowledge into client plans.
I consider it among my greatest honors in life to help people find true freedom and joy in their retirement!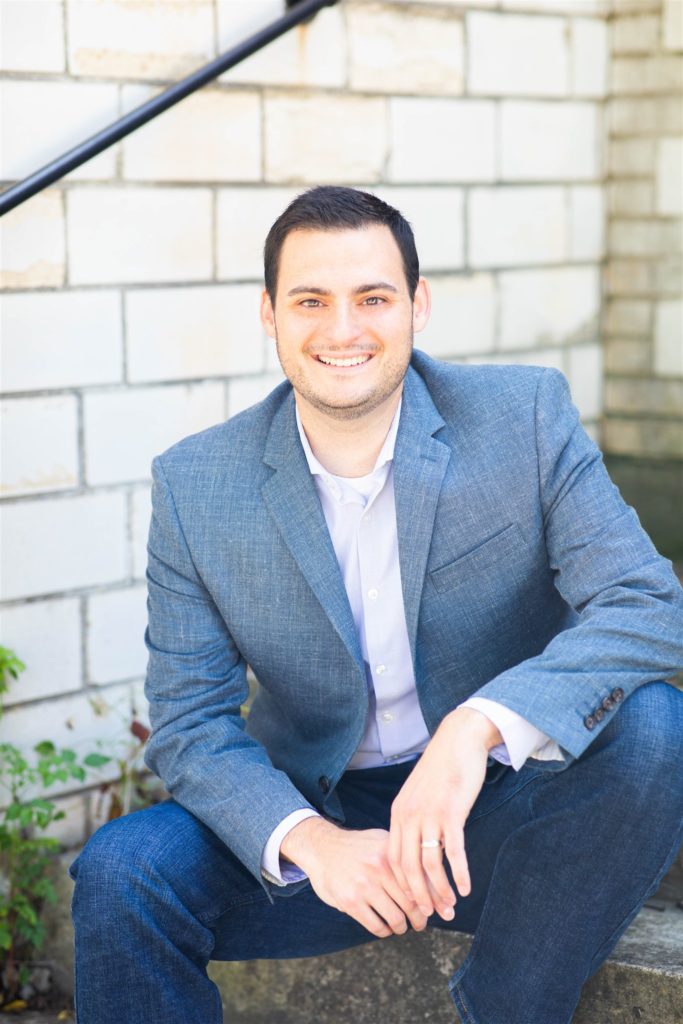 Hi, I'm Den (like a lion's den)! My initial interest in personal finance began from a desire to help my family following the death of my dad.  My wife Brittany and I have a son, Houston and a daughter, Opal.
Here's a bit about my background:
Master of Science in Personal Financial Planning; Kansas State University
Graduate Certificate in Financial Therapy; Kansas State University
Master of Business Administration; The University of Texas at Tyler
I have worked in higher education and as a commercial insurance underwriter in Houston.
My specific areas of interest within financial planning include estate planning, retirement strategies, financial therapy, and behavioral finance.
CERTIFIED FINANCIAL PLANNER™
Issued by the CFP Board, a CFP® professional must be knowledgeable about general financial planning, in addition to investments, taxation, retirement planning, and risk management.
Certified Financial Behavior Specialist®
Issued by the Financial Psychology Institute®, the FBS® credential incorporates the fields of financial psychology and financial behaviors into the financial planning and mental health professions. 
To me, financial planning is like a jigsaw puzzle. Sometimes the puzzle pieces cooperate, fitting together easily. Other times, we may feel like a piece is missing or doesn't belong. However, it may be that the missing piece just looks different than what we envisioned or what we were told it should look like.
Certified Financial Planner Board of Standards, Inc. (CFP Board) owns the certification marks CFP®, CERTIFIED FINANCIAL PLANNER™, and CFP® (with plaque design) in the United States, which it authorizes use of by individuals who successfully complete CFP Board's initial and ongoing certification requirements.
Retirement can feel like a puzzle with lots of moving pieces and only one chance to get it right.
At Belonging Wealth Management, we love the challenge of partnering with individuals to discover their unique path to a fulfilling future. You're the boss of your retirement. We simply offer effective tools and clear guidance to help you make it what you want.
We take our work seriously.
If we have the privilege of working with you, here's what you can always expect from us:
Let's start with a conversation.
YOU'LL NEVER FEEL PRESSURED TO PARTNER WITH US — PROMISE.
Tell us what's prompting you to reach out.
When you click "Start the Conversation," you'll provide basic information and we'll respond within one business day.
We'll schedule a time
to chat.
In our response, we'll let you know if we think we're the best to help and,
 if so, schedule a time to get to know one another better.
Then, move forward when you're ready.
If you like what you hear, we'll get to work building a plan for your retirement that gets you out of your head and into a life you've earned.