Join us on Tuesday, October 24, 2023 from 4 pm to 7 pm at the Infinity Event Center
Retirement planning is about more than your finances. The Life In Retirement Expo is an opportunity for recent retirees and those considering retirement a chance to see local activities, clubs, and volunteer organizations you could get involved with for a more fulfilling retirement experience.
One of the aspects of financial planning that excites us is when people embrace that their retirement is truly unique to them. This is when people begin to take ownership of what they want retirement to look like for them. Our hope for this event is for pre-retirees and recent retirees to envision what their retirement looks like from a day-to-day perspective and for people to see the abundant retirement opportunities the Longview area has to offer.
At the Life In Retirement Expo, you can expect:
Exhibits showcasing retirement lifestyles, volunteer opportunities, and recreational clubs.
Engaging participants on hobbies, wellness, and personal development.
Networking opportunities to connect with fellow retirees and professionals.
A pressure free environment designed to help you explore what retirement could look for you
This event is NOT to sell you an annuity or some investment vehicle. You don't even have to talk to us if you don't want to! Spoiler alert–as fee-only planners we do not sell insurance products and do not receive a commission from your investments, we only work for you.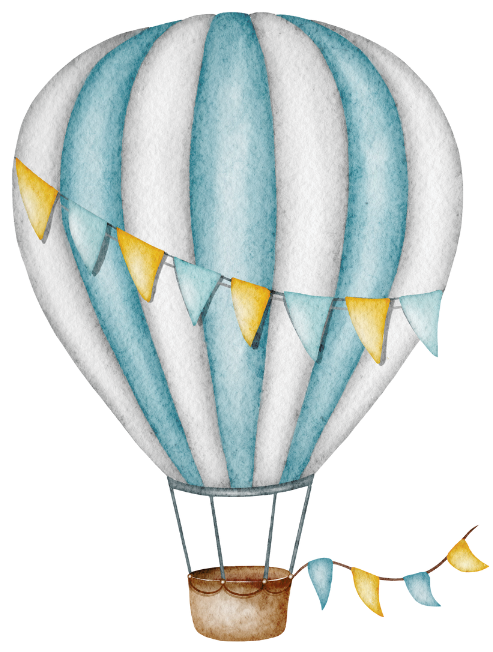 A sign up sheet will be at the event to reserve a time slot for a tethered balloon ride. Availability of the balloon will be dependent upon the weather and the pilot's discretion. (Fingers crossed for a beautiful evening!)
Please arrive prior to your flight time to sign waivers and to receive instructions from the pilot and flight crew. Please allow some flexibility with the flight crew in regards to your time. Understand that your flight time may be a little delayed
For more information contact:
Den Murley, CFP® at [email protected] or Brandon Renfro, CFP® at [email protected]
Business & volunteer attendees include: